Our green certifications at a glance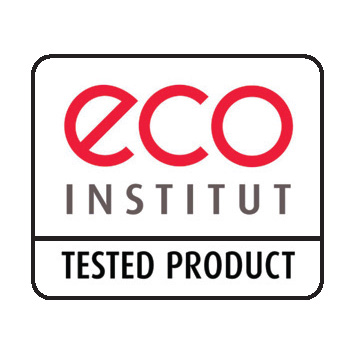 ECO Institut
latex foam tested and certified to have a minimum 95% of Natural Latex Content. Theptex stays true to the traditional Dunlop production process and refrains from adding any synthetic latex or plastic based fillers making it suitable for biodegradation.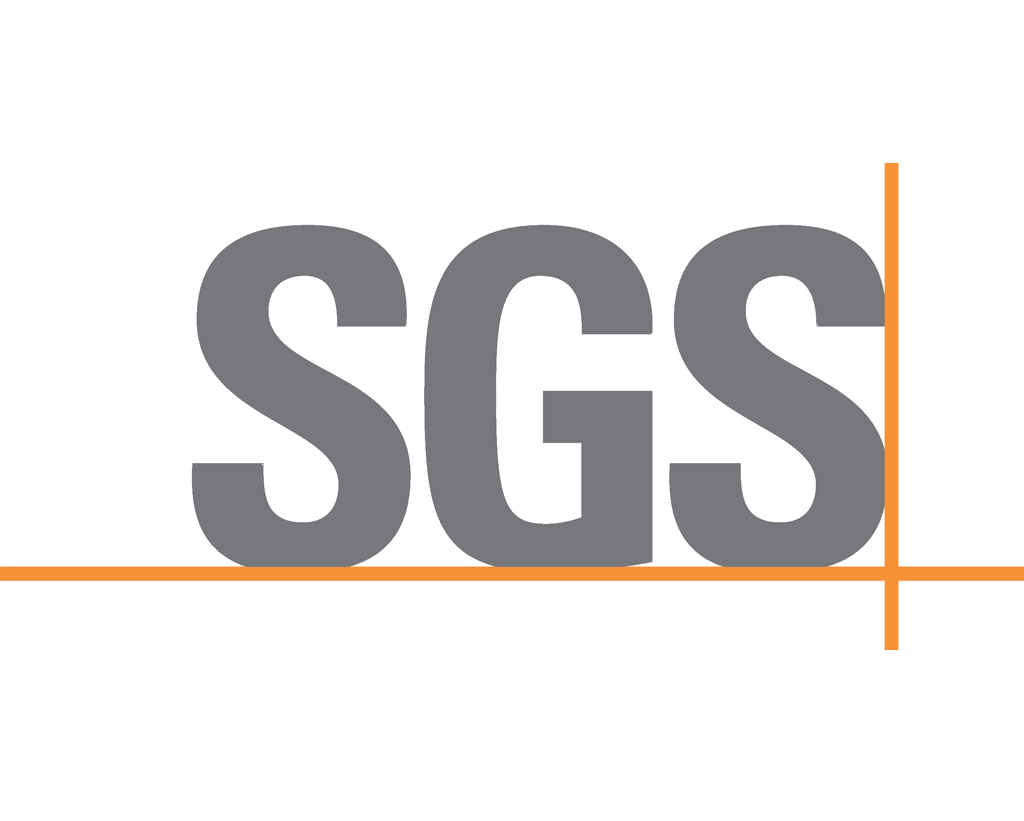 SGS (no VOC, no SBR)
Our products comply with international VOC (Volatile Organic Compounds) requirements that safeguard the environment and human health.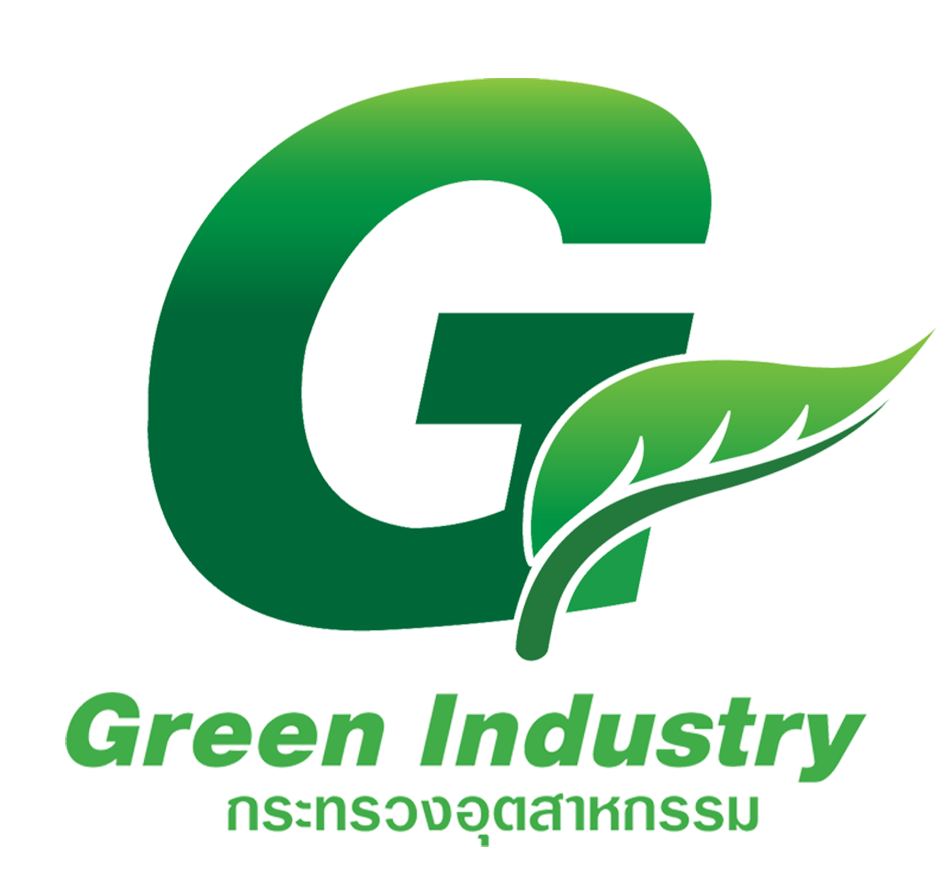 Green Industry – Sustainability
Complying with the standards of conducting business in an environmental friendly and socially responsible way. Wastewater treatment, water and steam recycling .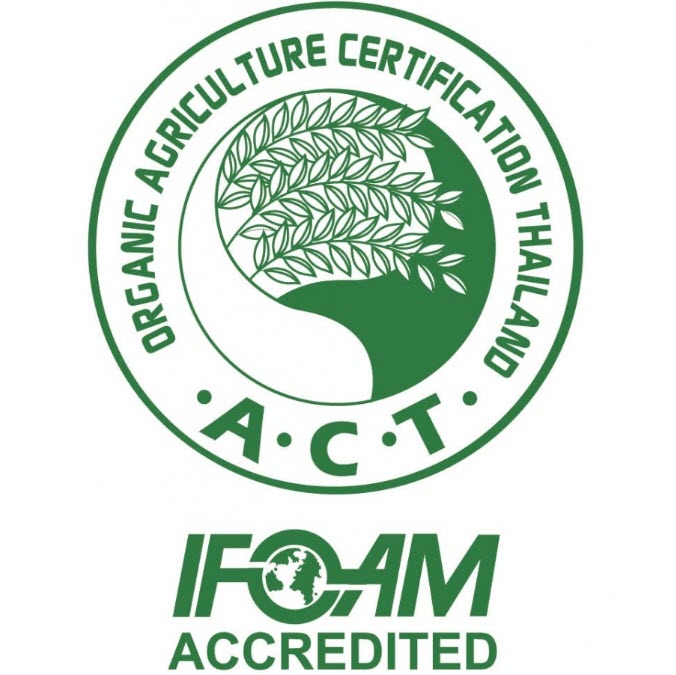 ACT IFOAM
IFOAM accreditation delivered by the Governmental Agency ACT (Agriculture Certification Thailand) for latex harvested from organic rubber farms in Thailand.