Our in-house development team can design your unique 3D-embossed mattress.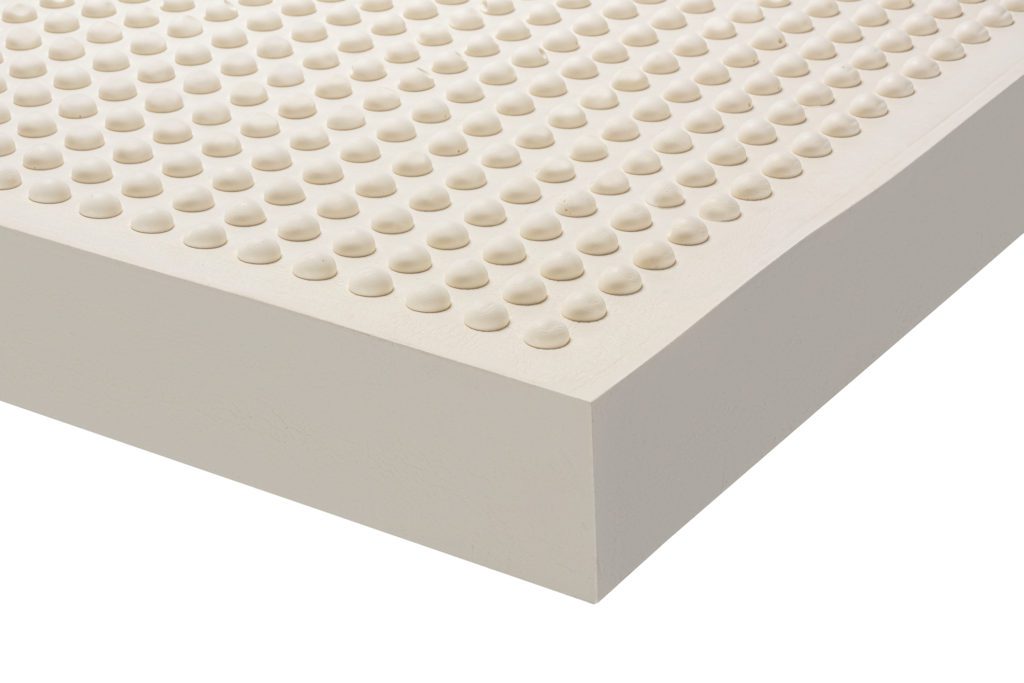 Bubbles Mattress
The surface of this embossed mattresses is designed to massage the body and help it relax.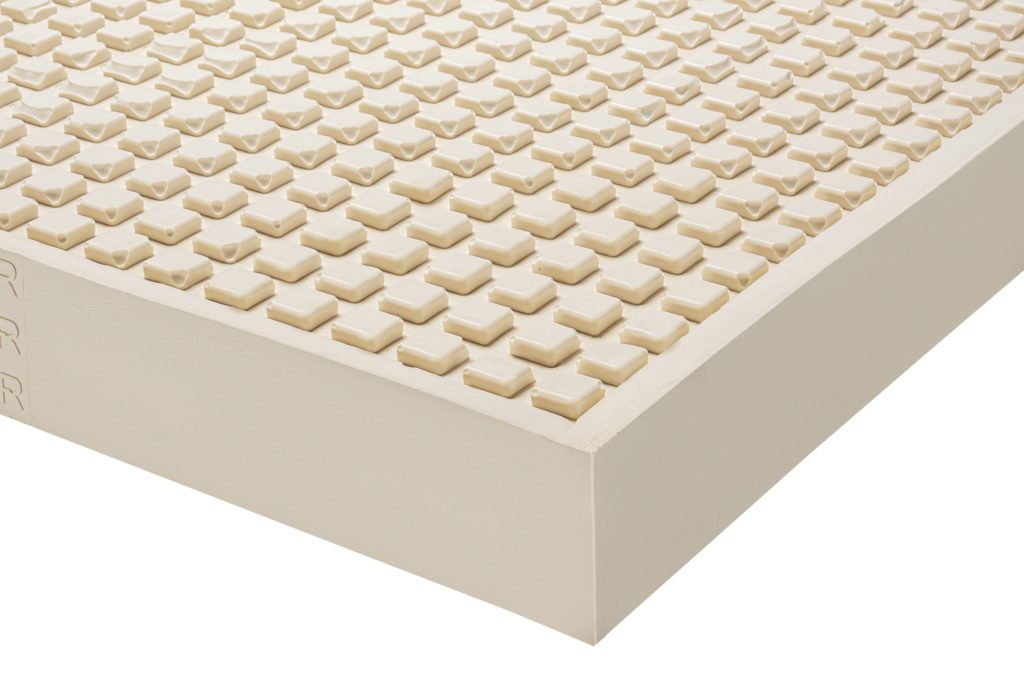 Mango Mattress
The distinct surface will help in the prevention, treatment and management of pressure ulcers (bedsores).
Size:  Twin (110×200 cm), Large Twin (120x200cm), Queen (150x200cm), King (180x200cm), Eastern King (190x200cm) or custom size.
Thickness: From 2.5 to 15 cm or custom slicing.
Density/Firmness: 70/79 or 80/89 or 90/99 kg/m3.
Optional features: (coconut) charcoal latex and certified organic latex
Customisation: We can produce latex cores of any shape, size, thickness and/or density and add your logo or other graphic design to the core surface.