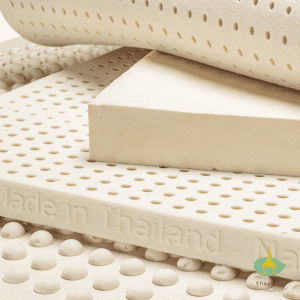 Our Core Business
Theptex has been producing mattresses, pillows, toppers and, innovative sleeping solutions in 100% natural latex foam for the bedding industry since its foundation in 2014.
Over the years however, the company explored foam applications beyond the boundary of the bedding industry.
We continue to challenge ourselves to undertake new foam related projects and find a foam solution for all our customers, in various industries, no matter their needs.