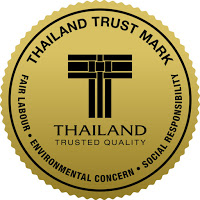 Thailand Trust Mark
A symbol of excellence and trusted quality, which adds distinctive value to Thai products and services that are made in Thailand.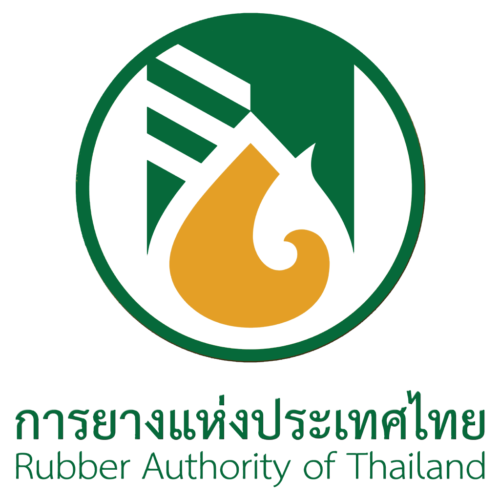 Rubber Authority of Thailand
Minimum of 96% natural latex content tested by the Rubber Authority of Thailand.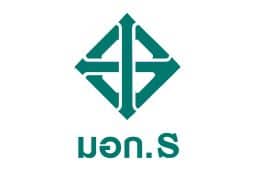 TIS (Thailand Industrial Standard)
Products certified by the Thai Industrial Standards Institute meet rigorous quality and standard criteria, are proven safe for consumption, user efficient and reasonably priced.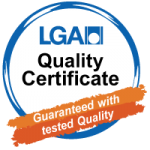 TUV – LGA
Resiliency test: sample compressed 60,000 times (around a life time use).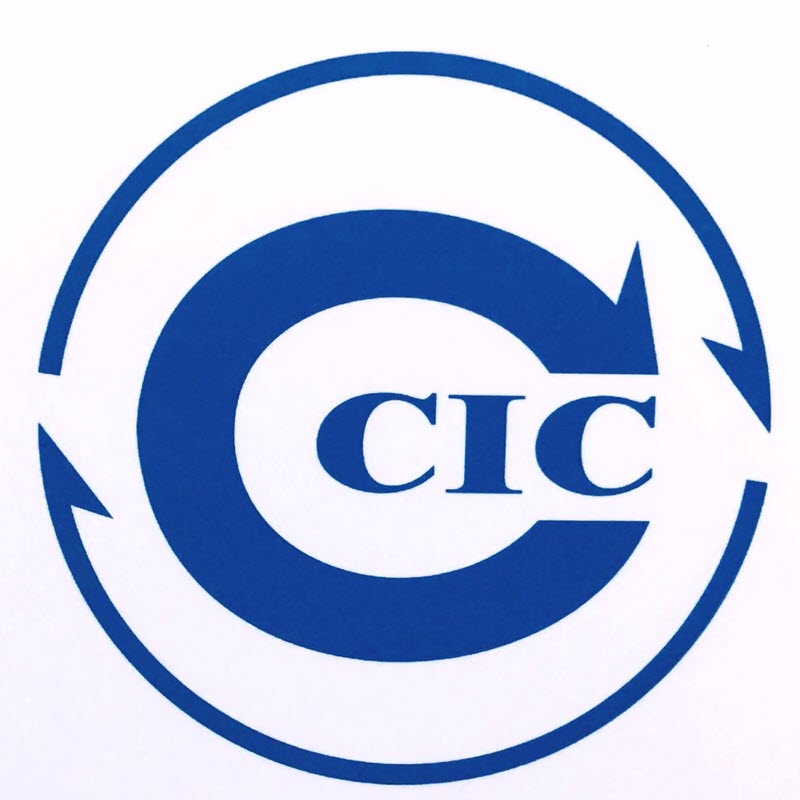 CCIC
China Certification & Inspection Group (CCIC) is the first independent body dedicated to provide commodity certification and inspection services in the People's Republic of China.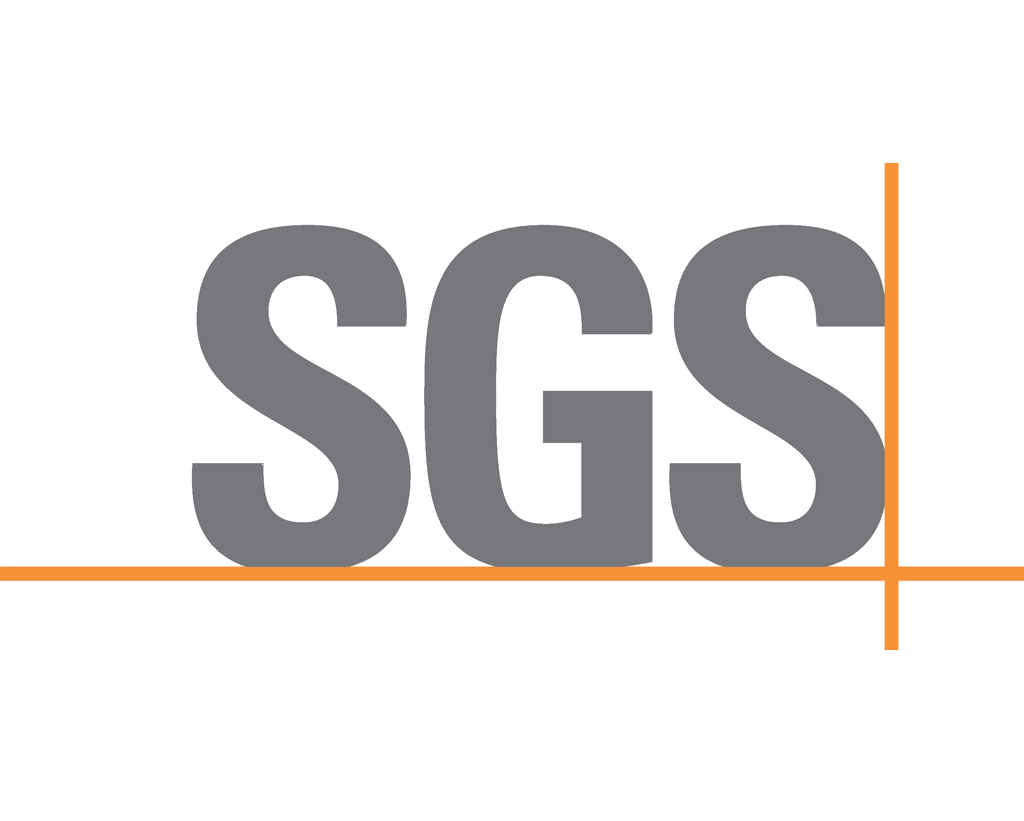 SGS (no VOC, no SBR)
Our products comply with international VOC (Volatile Organic Compounds) requirements that safeguard the environment and human health.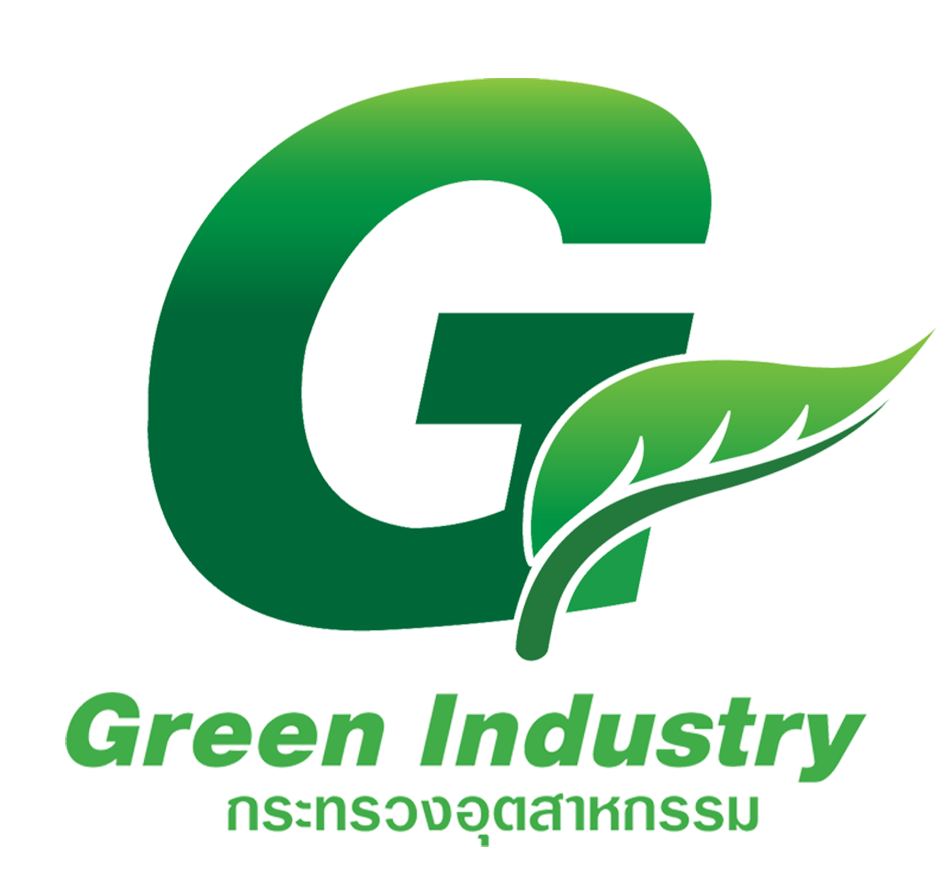 Green Industry – Sustainability
Complying with the standards of conducting business in an environmental friendly and socially responsible way. Wastewater treatment, water and steam recycling .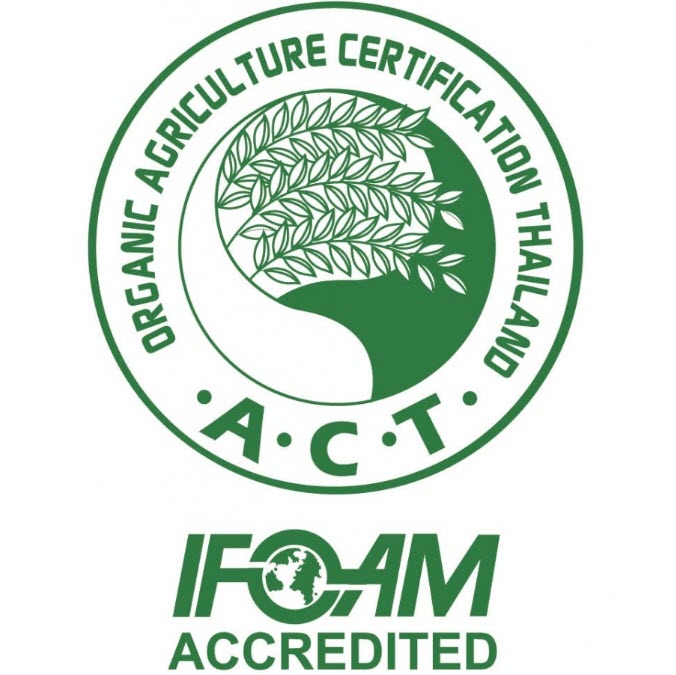 ACT IFOAM
IFOAM accreditation delivered by the Governmental Agency ACT (Agriculture Certification Thailand) for latex harvested from organic rubber farms in Thailand.