Not everyone sleeps in the same way. In order to meet different sleeping needs, we produce mattresses in different comfort zones.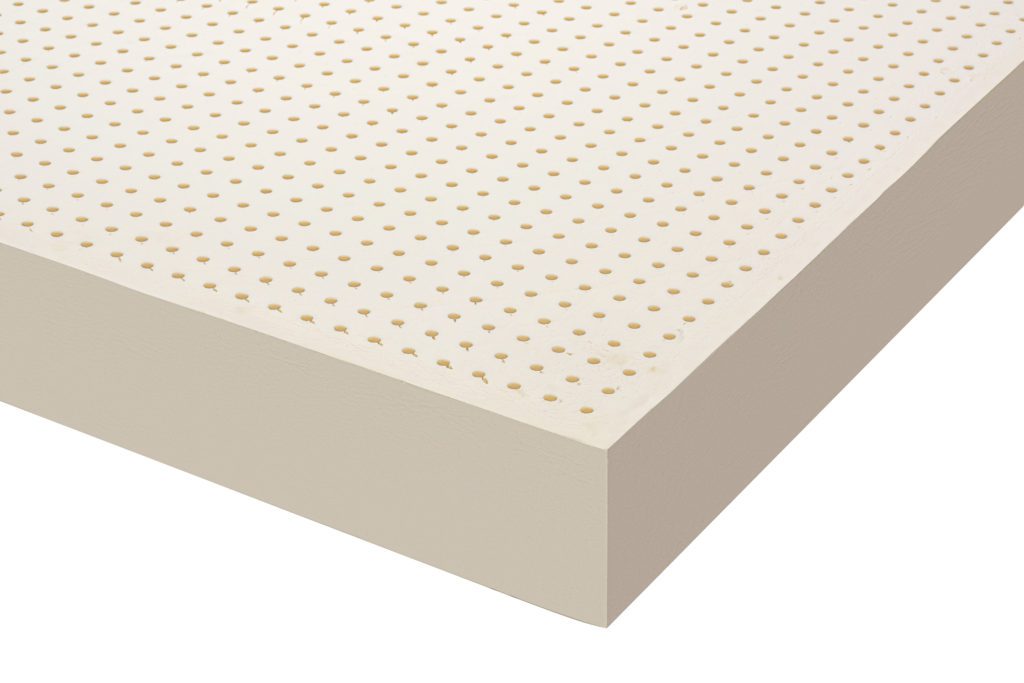 Monozone Mattress
Our standard latex mattress. The uniform pinholes ensure optimal ventilation and lower heat absorption for a cooler sleep sensation.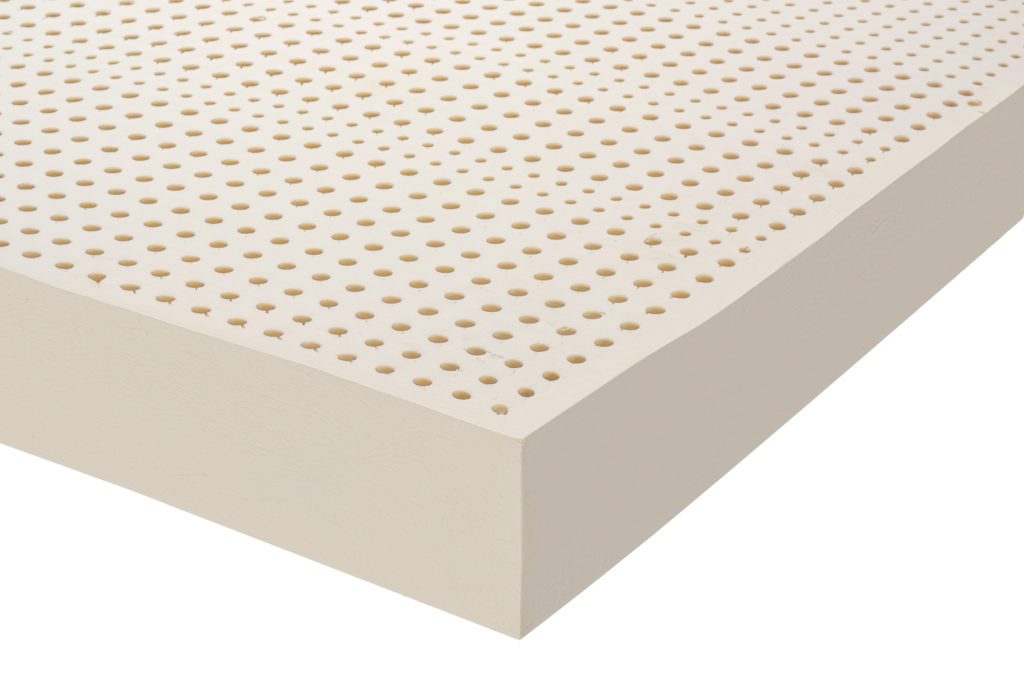 Sevenzone Mattress
Designed with 7 different comfort zones that gives each body part the support it needs. The shoulder zone is slightly softer as our shoulders stick out more. The middle zone is firmer because that is where the heaviest part of our body rests. This mattress is particularly suitable for people suffering from orthopedic problems in the shoulder, hips and lower back region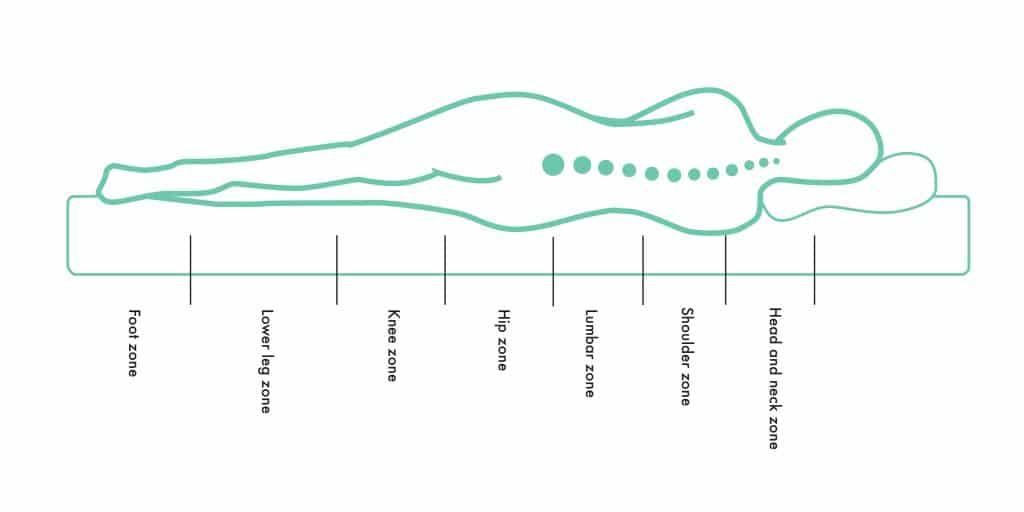 Size:  Twin (110×200 cm), Large Twin (120x200cm), Queen (150x200cm), King (180x200cm), Eastern King (190x200cm) or custom size.
Thickness: From 2.5 to 15 cm or custom slicing.
Density/Firmness: 70/79 or 80/89 or 90/99 kg/m3.
Optional features: (coconut) charcoal latex and certified organic latex
Customisation: We can produce latex cores of any shape, size, thickness and/or density and add your logo or other graphic design to the core surface.