Sustainability and Social Responsibility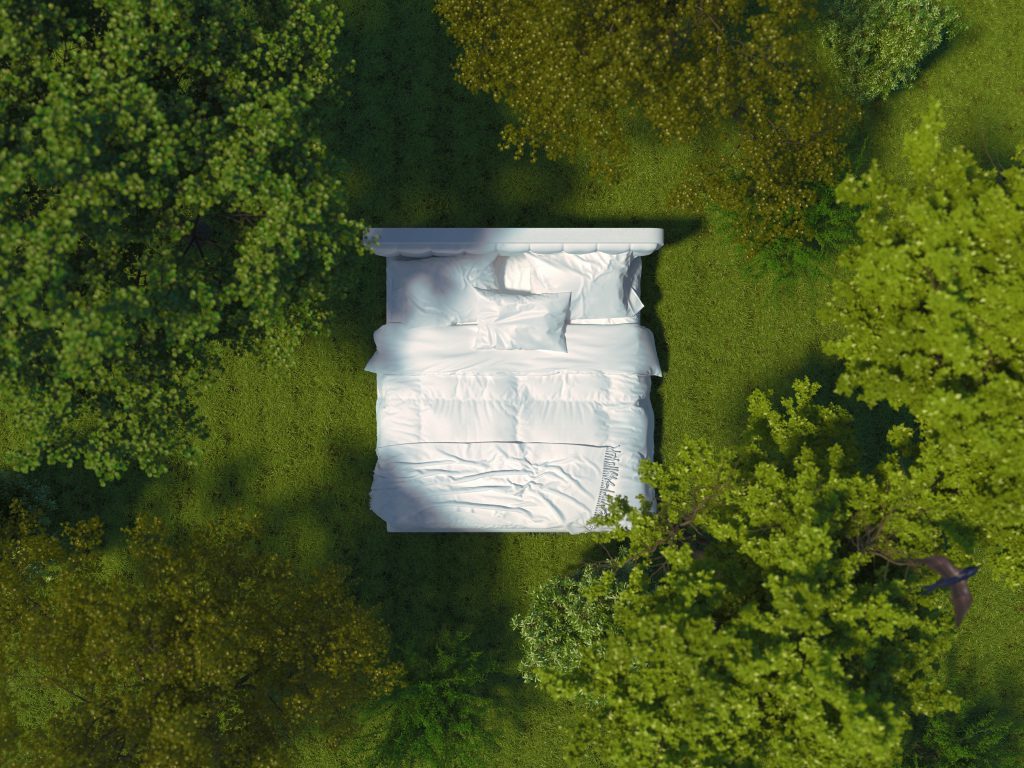 Today the sustainability revolution is accelerating faster than expected, driven by demand from both consumers and investors (i.e. Environmental, Social, and Governance/ESG rating).
There has been a worldwide mentality shift provoked by the idea that, unlike past thinking, access to resources will become limited in the future. Industry leaders recognise the long-term ecological benefits compared to the short-term downside associated with necessary investment costs.
Our company's foundation is built on making a good product. Good in the sense that when producing and consuming, it doesn't cause harm to individuals (our employees, customers, partners and their families), nor to our community or the world we live in.
Take a look at some of Theptex' sustainable and social business practices.
[ultimate-faqs Include_category="Eng"]