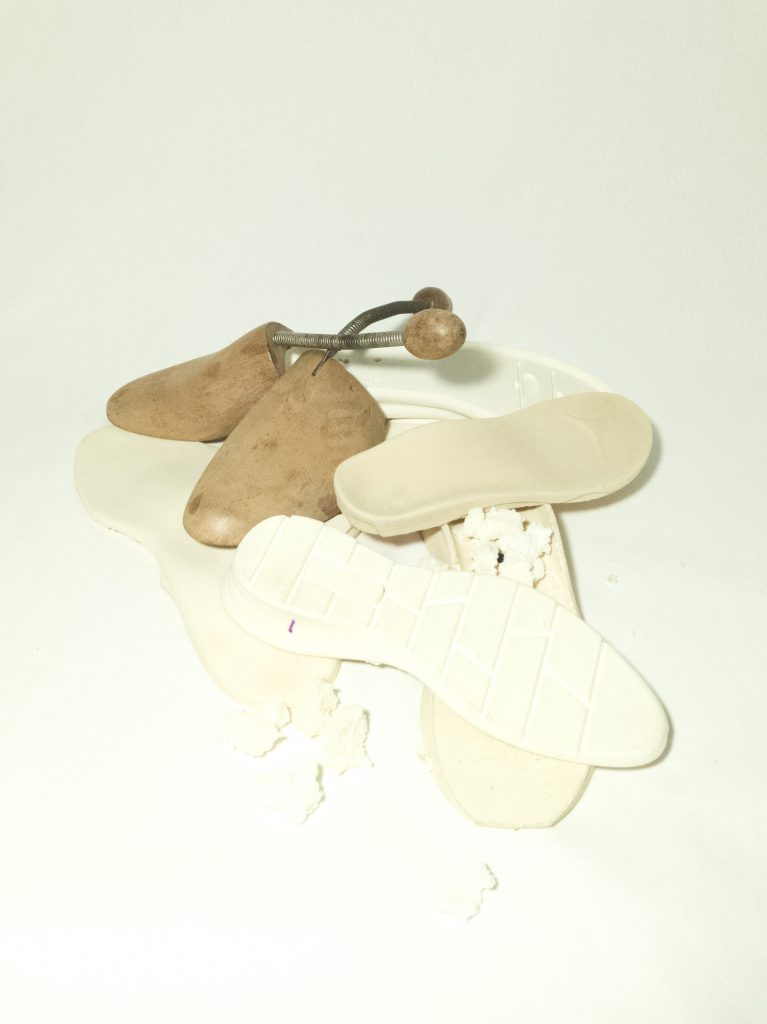 Currently shoe soles are mostly made of Ethyl Vinyl Acetate (EVA) with a biodegradability of 300 years, resulting in the footwear industry being one of the biggest polluters on the planet with 4 billion shoe soles a year.
Theptex developed an eco-friendly alternative with 100% natural latex for outer, mid and inner soles for different types of footwear including casual, formal, sport and protective shoes.

Natural rubber possesses several physical characteristics especially appropriate for mid and outer shoe soles; abrasion resistance, durability, slip resistance, oil resistance, tensile resistance and tear strength resistance.
Insole made out of natural latex foam help eliminate bacteria that cause bad odor, absorb shocks and reduce fatigue of the foot.