Continuous product development
Theptex captured the hidden opportunity the sustainable revolution has created by inventing new foam products and customised shapes with sustainable natural foam.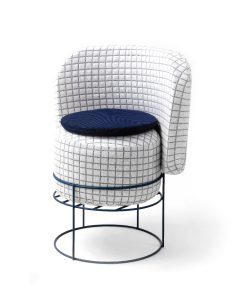 This allowed us to form innovative partnerships with companies outside of the bedding industry such as; shoe, automotive, motorcycle, sport, lifestyle and packaging industry. In these industries, natural latex foam, is often used as an eco-friendly replacement for PU (Polyurethane) and EVA (Ethylene-Vinyl Acetate) foams.