Solvay and Theptex announce Belgian collaboration offering anti-viral bedding solutions to the healthcare and hospitality sector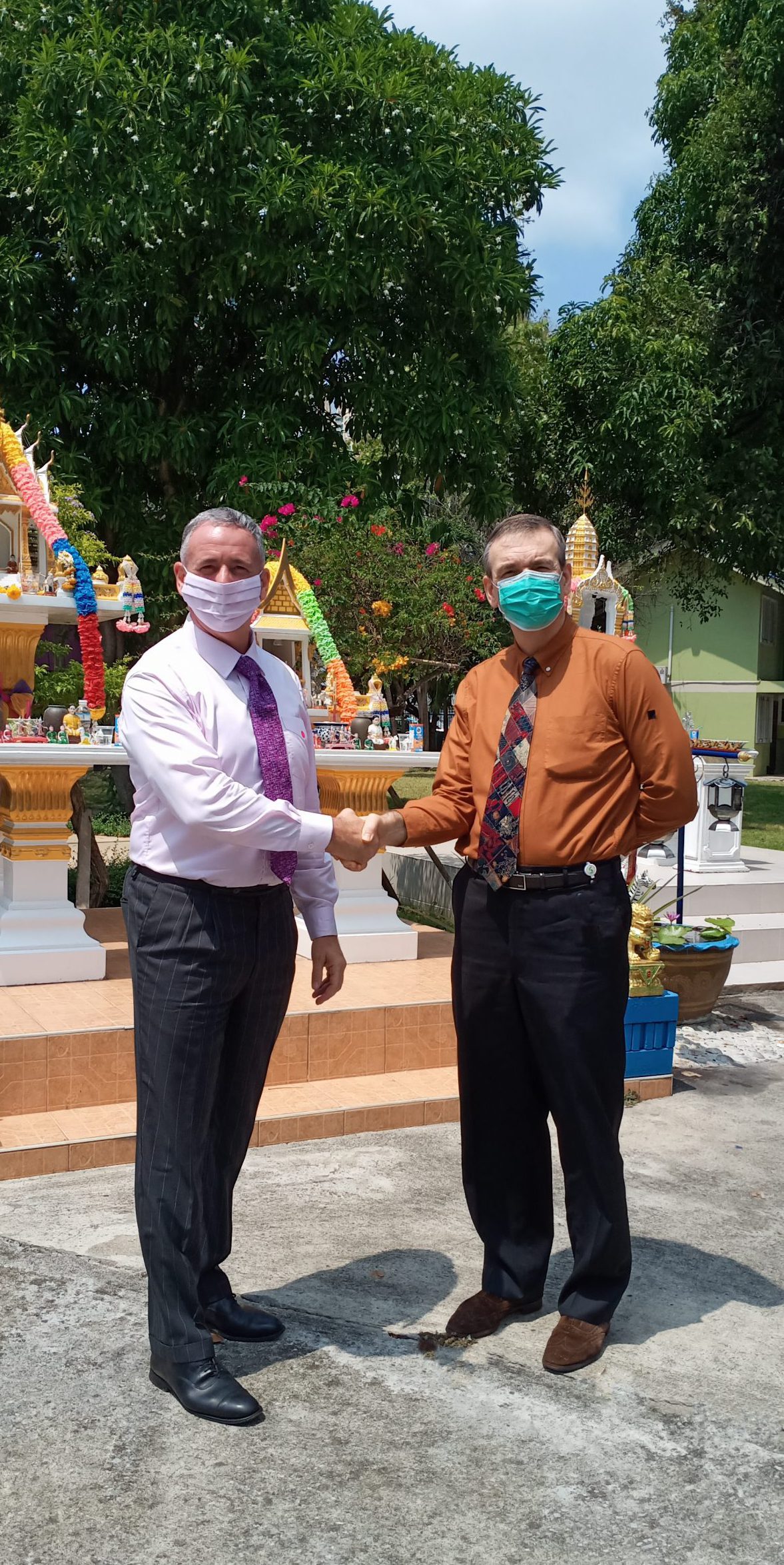 COVID-19 has permanently reshaped societies and economies around the globe and continues to call for actions that can protect people's health.
Theptex searched within its area of expertise for ways to contribute in the fight against Covid-19 and explored the idea of how natural latex mattresses could help to block the cross contamination of viruses and bacteria.
Among many efforts towards mitigating the pandemic, such as donations of large volume of Hydrogen Peroxide disinfecting solution around the world including in Thailand, Solvay developed Amni® Virus-Bac OFF Polyamide, a textile which virtually eliminates bacteria and virus transmission in a few minutes. This functional property is safely built in the yarn, with a permanent effect, even after repeated laundry cycles at high temperature. It has already been commercialized with success in Brazil for many applications and we want to bring these benefits closer to everyone.
Theptex' sustainable latex foam mattresses, combined with Solvay's revolutionary Amni® Virus-Bac OFF textile, offers a new approach for the healthcare and hospitality sector in providing a clean environment and reassuring guests they can have a safe and sound night of sleep.
Left: Alain Missorten, Director and Founder, Theptex Co. Ltd.
Right: André NOTHOMB, Executive Vice-President and Head of Government Affairs Asia Pacific, Solvay Asia Pacific Co. Ltd..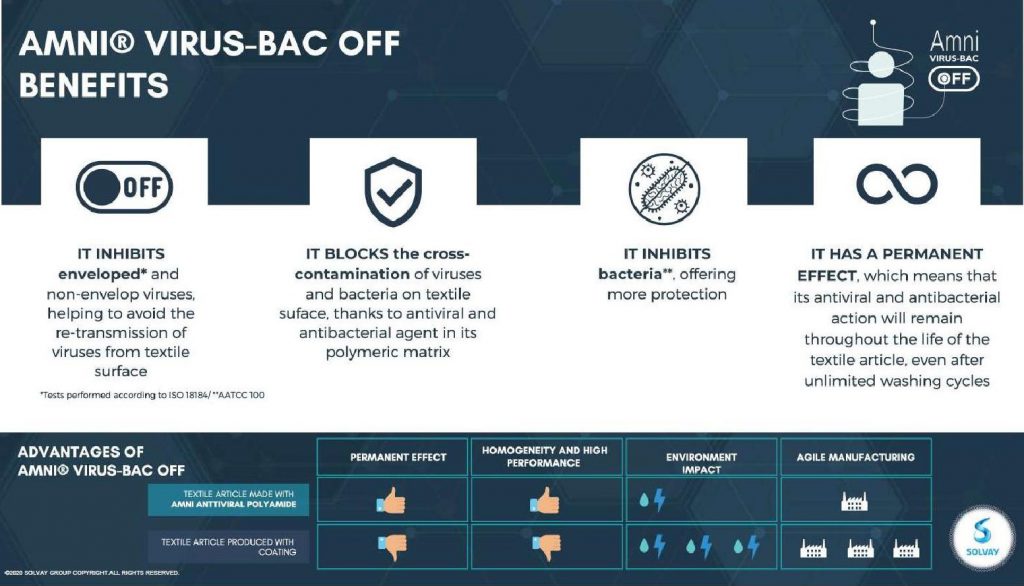 For more detailed information about Solvay's Amni® Virus-Bac OFF Polyamide, click here.