Natural Latex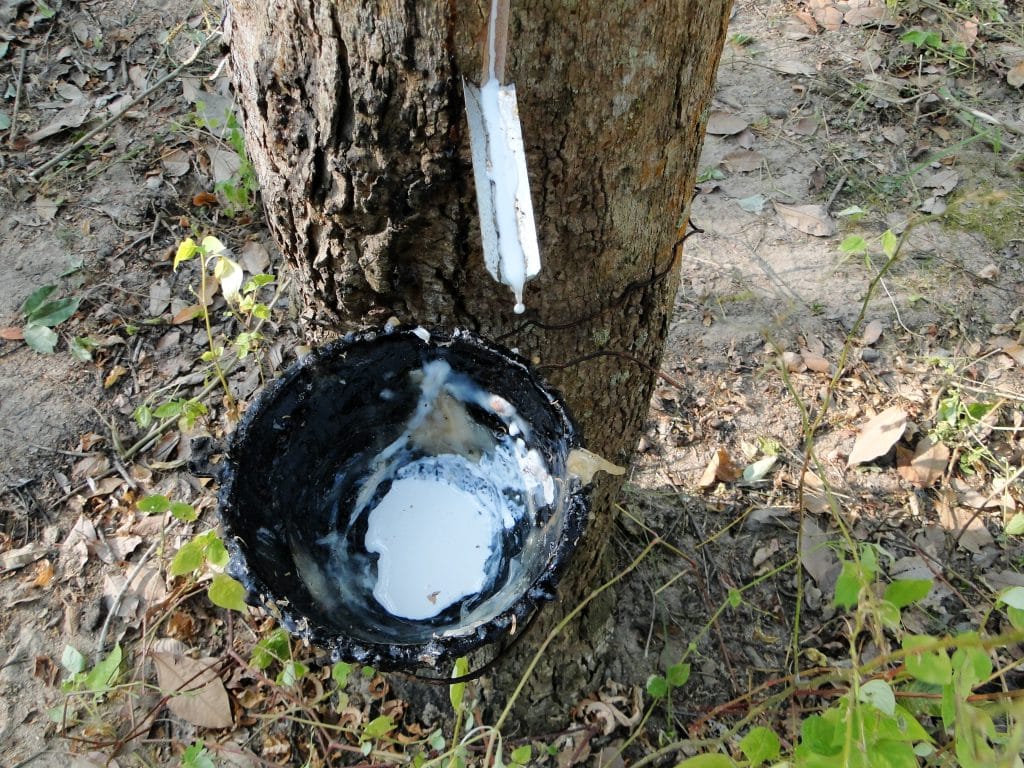 Theptex uses latex milk selected from the best farms in Thailand for its foaming capabilities and 100% naturalness. Thank you Mother Nature!
Our cores are tested by the Rubber Authority of Thailand to have a minimum of 96% natural latex content. We are proud to be amongst the 6 (!) companies in the world that refrains from adding (cheap) synthetic (SBR) latex to their cores.
Certified Organic Latex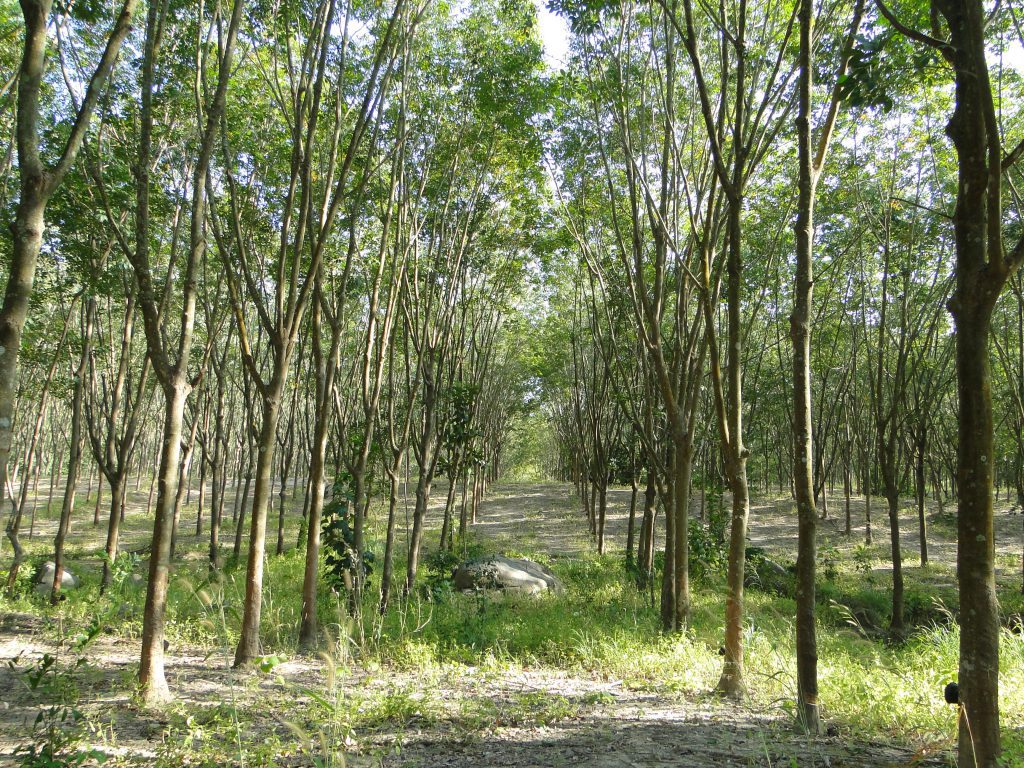 Organic latex is always natural, but not all natural latex is organic!
To be certified organic, the rubber farm may not use any chemicals on the plantation (no pesticides or fertilisers) or throughout the latex production process.
Theptex is the first company in Thailand who was rewarded the IFOAM certificate for use of organic latex.
For these mattresses, we partner exclusively with organic rubber farms in Thailand.